By choosing our services you pick enthusiastic professionals with many years of experience in the field. We make sure that every single project we are working on is uniquely tailored to specific needs of our clients.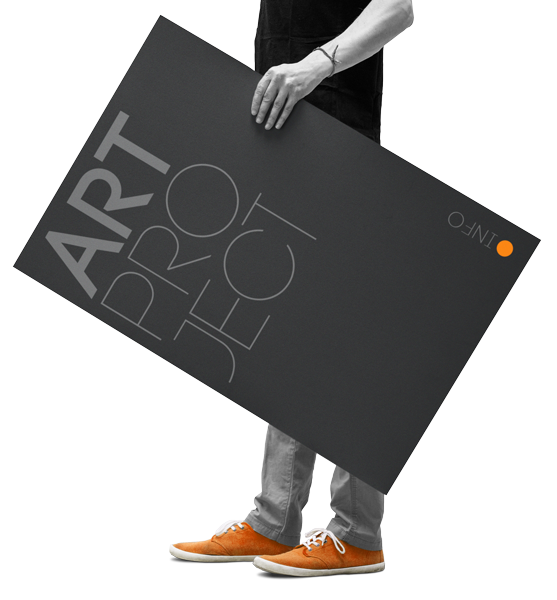 If you need a modern, solid and creative event agency – please contact us. We will be happy to answer all your questions.
Over past fifteen years we have been working very hard to harness our passion and creative potential to best serve our numerous clients. Our deep engagement in each individual project, no matter whether big or small, our ingenuity and talent and our attention to detail all contributed to our impressive portfolio. We have successfully cooperated with many companies considered market leaders in many fields.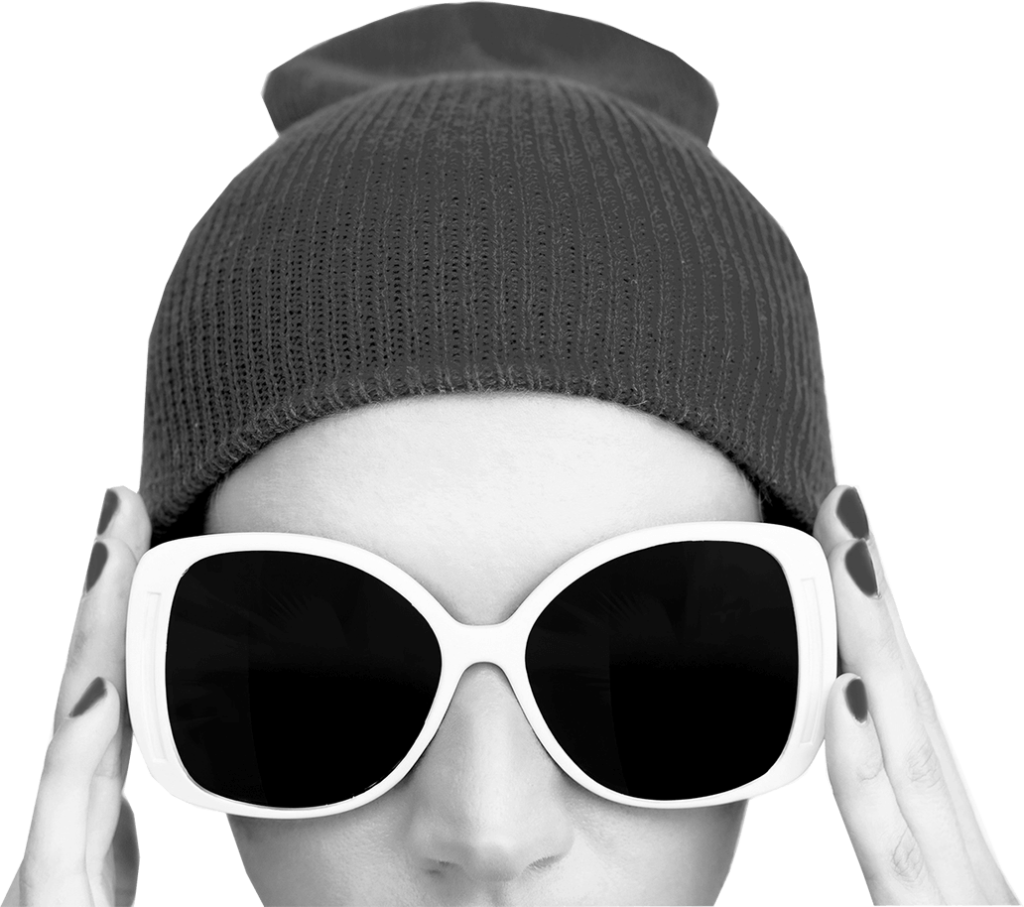 congresses & Events
Unique projects created and dedicated to corporate clients and patrons of culture.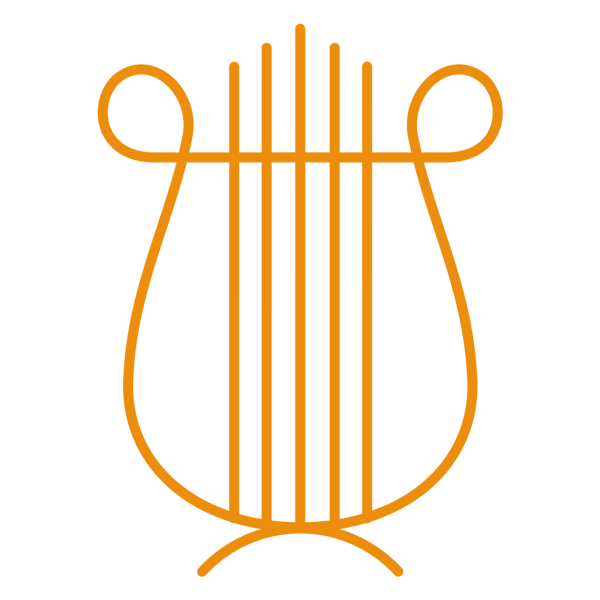 Spectacles & Shows
Mixture of unconventional choreographies, energy & physical capability of human body.