By choosing our services you pick enthusiastic professionals with many years of experience in the field. We make sure that every single project we are working on is uniquely tailored to specific needs of our clients. Therefore we do not have a "one fits all" offer.
We are artists with marketing vision and experience. That is why we deeply understand how to design, prepare and execute your project the way you expect it. Our clients highly praise our attention to detail, innovative thinking and impeccable service.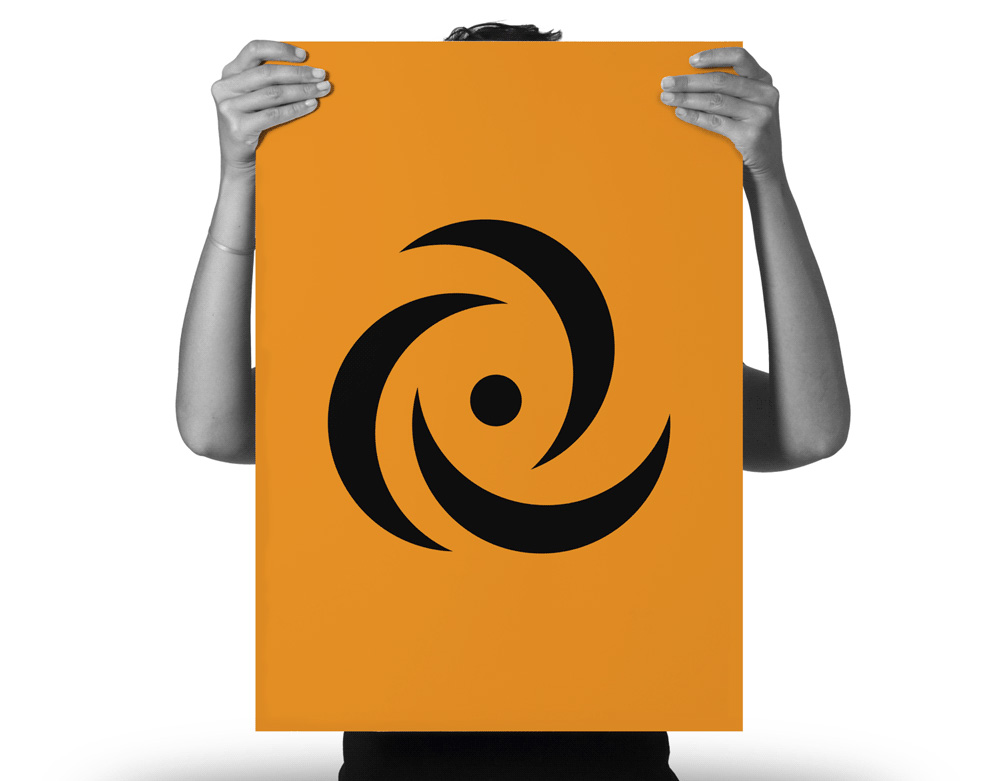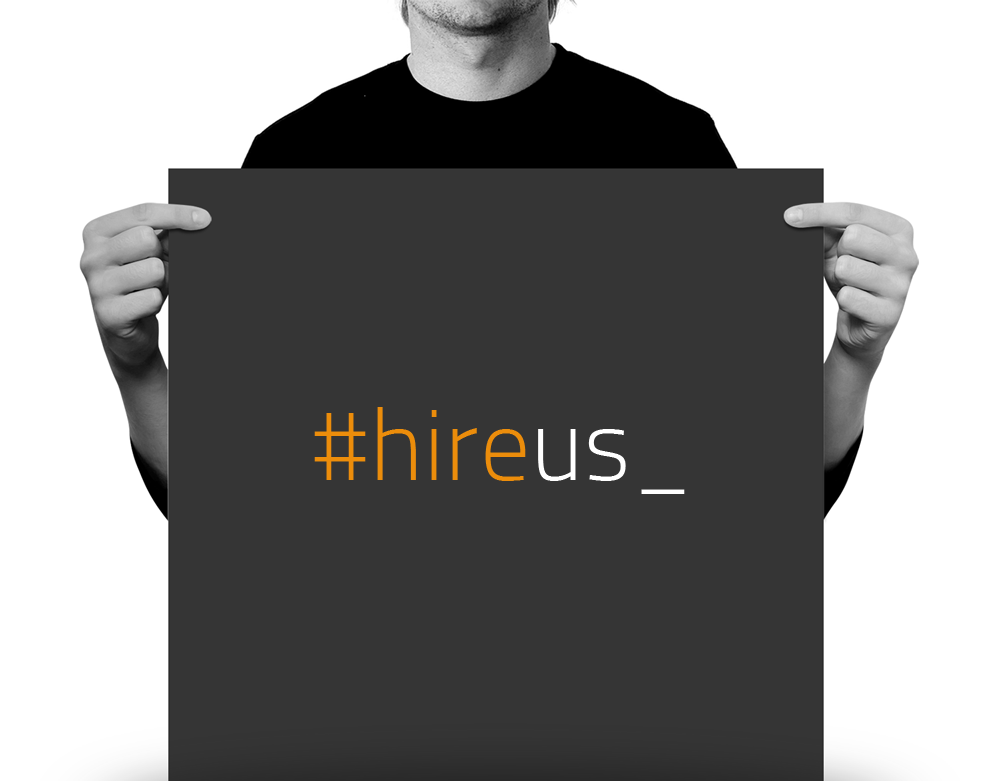 Creativity and professionalism are essential aspects of each outstanding project but we also guarantee its security. We value cooperation and the common understanding that we are all responsible for creating success.
Thanks to our vision and professionalism you will be attending your own event feeling more like a welcomed guest rather than a busy host. We specialise in large scale events but are also working on smaller projects with the same engagement and satisfaction.
TRUST and COMFORT are qualities our partners always mention when describing our services.
Check us, write, call, talk with us.
We start with a brainstorm. Out of a flurry of creativity we pick a core concept best fitting our client's vision and expectations.
The chosen concept is being developed. At this stage all details are discussed and precisely defined.
The Concept is turned into a detailed project. All elements are precisely defined: strategy, schedule, technical details and logistics.
We turn the completed scenario into a breathtaking show that our clients remember for many years to come.